Here you can find our successful present and past  projects.

4 STEP FOR EMPLOYMENT
Project Number
2016-1-TR01-KA202-034600
4 STEP project started in 2016 with the participation of Turkey, Spain, United Kingdom and Hungary. The project will analyse vocational training and professional qualifications in EU scale. Employment policies will be analysed through activities to be carried out under 4 main topics.
Step 1 – Analysing the relationship between vocational training and employment
Step 2 – Business start-up processes and personal networking
Step 3 – Business organization and orientation processes
Step 4 – Employment policies
Project Web Page
http://www.4stepforemployment.com
Training at the workplace at Határtalanul Iroda Kft.
The employees of Határtalanul iroda kft. are attending a complex training course from 09.2013 until 04.2014. The training focuses on IT and german language skills, and provides the significant marketing knowledge and practice realted to the latest market needs.
The project is funded by the European union, co-funded by European Social Fund.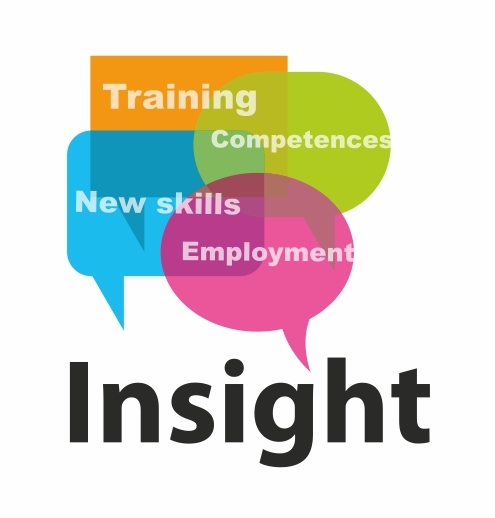 The project "Individualized Training in Acquiring New Skills and Raising Employment Competences"- INSIGHT is executed within the frameworks of the Lifelong Learning Programme, funded by the European Union.
The main aim of the project is to provide integrated support tailored to the needs of the most disadvantaged groups of unemployed in the context of global economic crisis. The project will develop an innovative integrated training tool in order to increase motivation and self-awareness, create incentives for acquiring the new skills demanded on the labour market, improve job competencies and thus promote efficient reintegration of jobseekers into employment.
The project consortium includes seven organisations from seven countries – United Kingdom, Bulgaria, Iceland, France, Lithuania, Hungary and Portugal. The partnership includes international universities, research centers, training and counselling organisations.
http://www.insight-training.eu/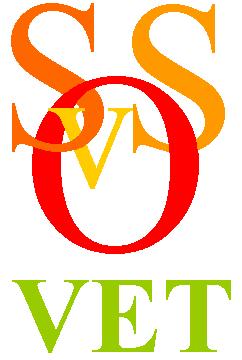 "Matching skills with vacancies for the organisation of sustainable VET"  – Partner countries: CZ, BG, UK, F, HU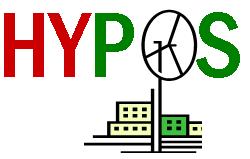 HUN-HYPOS: "Hungarian e-learning training structure on the design and operation of Hybrid Power Systems", (LLP-LdV-TOI-2008-HU-07) Partner countries:A, GR, HU.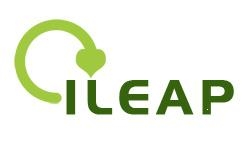 ILEAP: Interactive Learning of Energetic Utilisation of Agricultural Products and By-products, (HU/05/B/F/PP-170012) Partner countries: HU,GR,RO, A.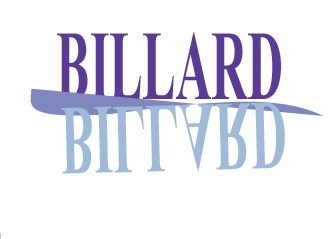 BILLARD- Blended & Integrated Lifelong Learning for Actors in Regional Development,  (A/04/B/F/PP-158.123) Partner countries: A, HU, RO, UK, SLO,  CZ, D.

www.bluewaters.at/by-service,9,en.html
Sustainability projects :